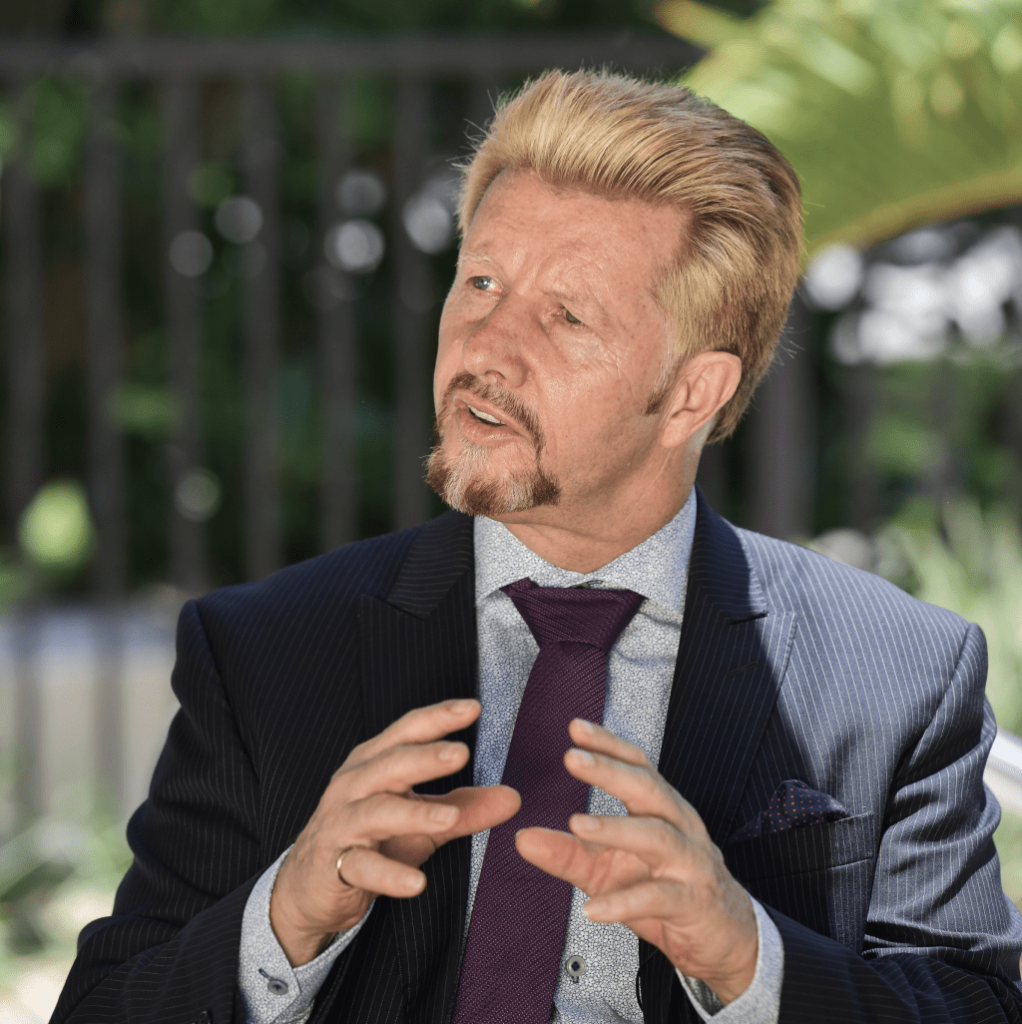 Brian Clement, Ph.D., L.N. leads a global mission to transform how people think about their lives, raise consciousness, and show respect and compassion for ourselves and our precious planet.

At the young age of 20 years old, Brian embarked upon a journey that would not only transform his life but the lives of hundreds and thousands of others. With a degree in biochemistry, complemented by a free-thinking inquisitive mindset, Brian was well on his way to becoming the visionary pioneer he is today.

Brian was guided and mentored by exceptional colleagues who imparted their knowledge and wisdom, inspiring him to embrace a living food, plant-based diet.
A significant influence on Brian was his close friend and original co-founder and director of Hippocrates Wellness, Ann Wigmore, who immediately recognized Brian's natural talent for teaching, writing, and guiding people to optimal health. Ann's own battle with stage 4 colon cancer guided her to embrace living foods. Ann personally experienced the miraculous, restorative power of wheatgrass juice, vitamins, and enzyme-rich foods, as she started to heal herself through her new lifestyle.